NY Daily News: The Strivers and the Fraudsters: What Low-Income College Kids Think of the Rich-and-Famous Scammers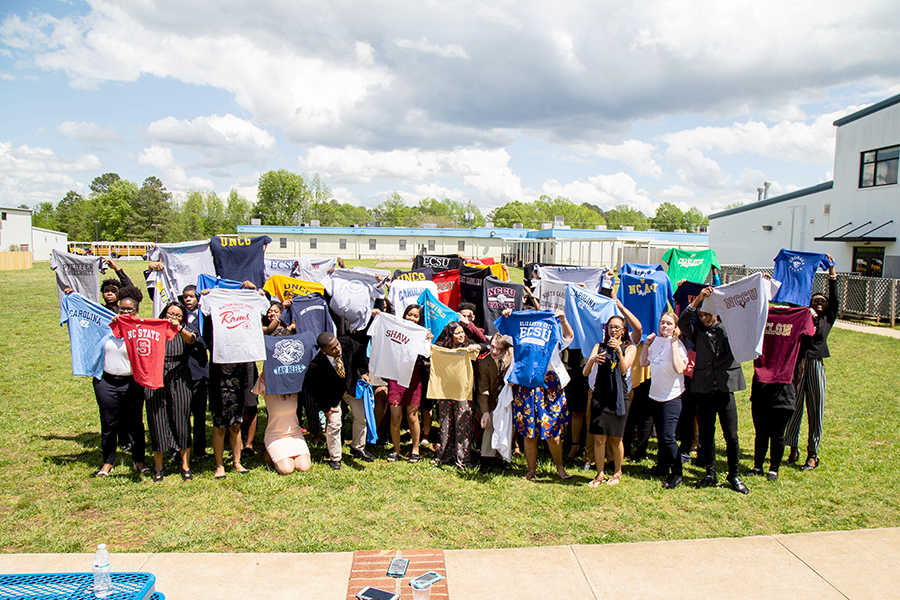 This piece appeared in the New York Daily News on March 14, 2019:
The admissions scandal over the privileged but not-that-bright students is a story worth telling from the flip side: How do the students from low-income families who won seats at these universities see it?
As someone who has spent the last two years interviewing those students for a book about what it takes for first-generation students to earn degrees, I think the answers are not always what you might expect.
Read the rest of this piece at the New York Daily News.